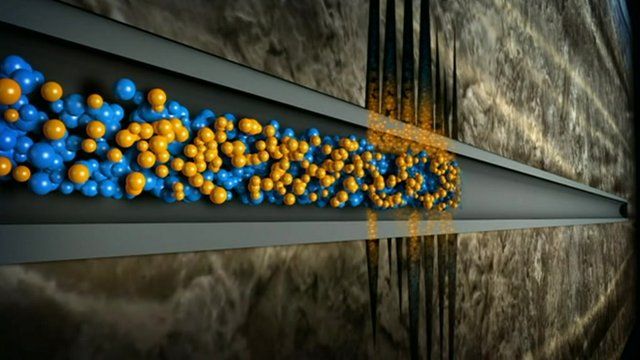 Video
Ministers promise to oppose fracking in Wales
The Welsh government has indicated that it will try to block fracking anywhere in Wales until its safety is proven.
Powers over the gas drilling technique lie at Westminster, but Welsh ministers have called for them to be devolved.
They backed a motion proposed by Plaid Cymru calling for the Welsh government to do all it can to block the extraction of shale gas.
A number of exploratory drilling applications have been approved in the Vale of Glamorgan and surrounding area.
Tomos Dafydd reports.
Go to next video: Expert says shale gas 'will not cut bills'