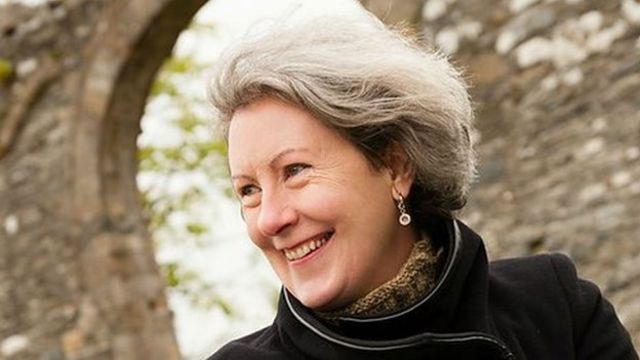 Video
Former national poet Gwyneth Lewis backs libraries campaign
Former National Poet of Wales Gwyneth Lewis has backed library campaigners protesting in Cardiff against council plans to cut funding.
Local writers are expected to join the demonstration on Saturday against the possible closure of seven libraries in the city.
Manic Street Preachers rock star James Dean Bradfield has written to ask the council to protect the central library which the band opened in 2009.
Poet Lewis told BBC Radio Wales' Good Morning Wales she would not be the writer she is without libraries.