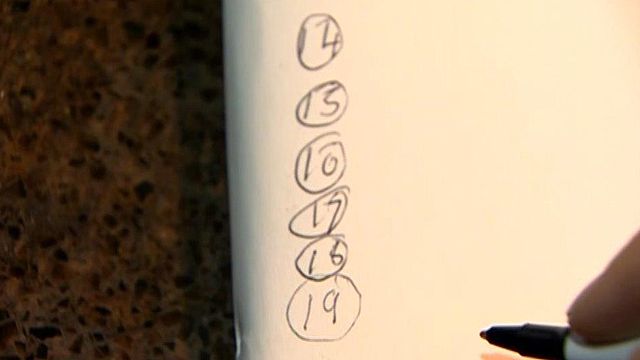 Video
Suicide 'pain still with parents' - man who lost 19 friends
A man who says he has lost 19 friends to suicide over three decades has spoken out so that other people might think twice about killing themselves.
Film-maker Andrew Jenkins, 52, from Blaenau Gwent, plans to make an educational film about the issue.
Latest official statistics on suicide are due to be released later.
Mr Jenkins told BBC Wales' Paul Heaney that their deaths - mostly in the early 1980s - are still having an impact on the families.
Go to next video: Clegg: Break the silence on suicide