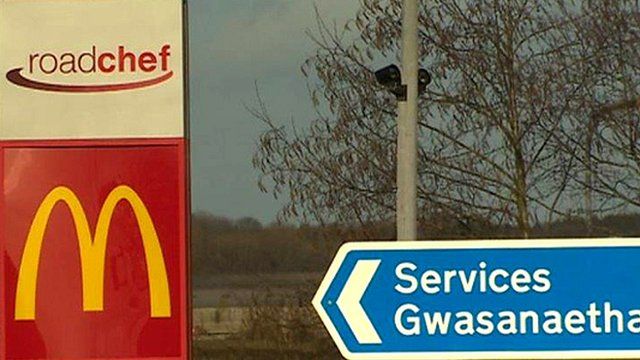 Video
Roadchef shares whistleblower: 'I was right all along'
A whistleblower at the centre of a 17-year legal battle to get Roadchef workers a share of the firm's sale says he has no regrets.
Tim Warwick, from Penarth, Vale of Glamorgan, was company secretary when he first raised concerns about the way staff's share was handled.
He was fired and had to settle for work on a third of his old salary.
Now hundreds of former and current staff at the motorway services chain will receive five figure payouts.
Mr Warwick has spoken out for the first time after an out of court settlement for employees in February.
"I decided to make a stand and I never regretted it," he told BBC Wales business correspondent Brian Meechan.