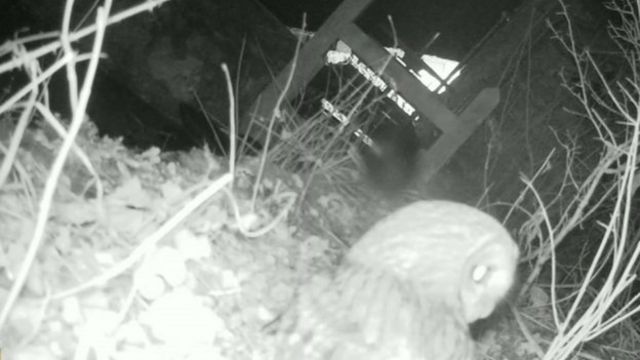 Video
iWild project to capture hidden wildlife on camera
A project has been launched which aims to give a glimpse of the hidden wildlife in communities and nature reserves across north Wales.
The iWild North Wales project will use special wildlife cameras which are triggered when an animal walks past.
They will be placed in 17 community parks and nature reserves across Flintshire, Denbighshire and Wrexham.
The footage will then be available online once the cameras have recorded footage over the next couple of weeks.
Matthew Richards reports.