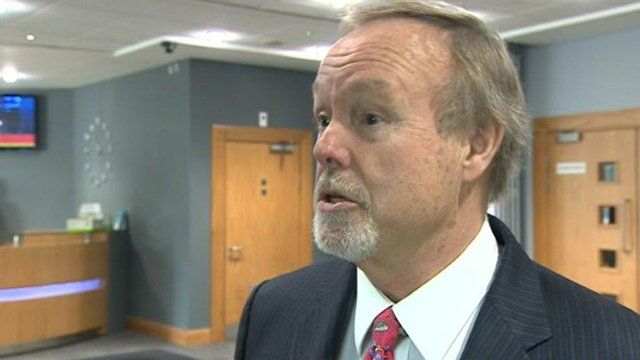 Video
Sir Terry Matthews: Swansea Tidal Lagoon project 'rolling'
Chancellor George Osborne has said negotiations are opening on a £1bn tidal lagoon scheme in Swansea.
The plan would see a giant man-made lagoon generating power to run 120,000 homes for 120 years.
Talks will focus on the amount of subsidy the scheme will get from a guaranteed price for its power.
Swansea Bay City Region board chair Sir Terry Matthews said the estimates so far were at their early stages.
He said Mr Osborne's announcement in his Budget speech in the House of Commons was the first major step for the project which could create thousands of jobs in the area.
Go to next video: Lagoon Budget inclusion welcomed