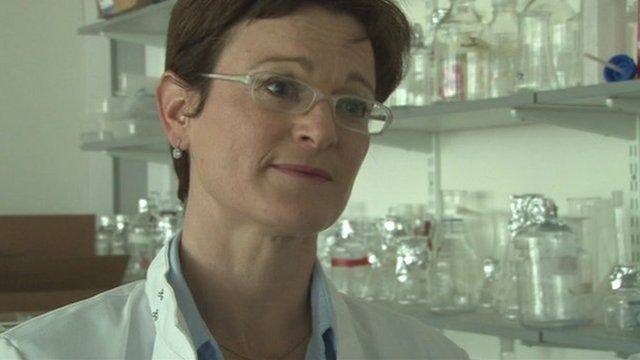 Video
Asthma breakthrough treatment hope by Cardiff University experts
Cardiff University scientists have identified the potential root cause of asthma for the first time, along with a new treatment.
Researchers have proved that a receptor, known as the calcium sensing receptor or CaSR, causes asthma.
Lead investigator Prof Daniela Riccardi said blocking the receptor, which increases twitchiness and inflames the airways, could stop asthma attacks.
Speaking to BBC Wales, she said specific drugs that could help tackle the problem were available.