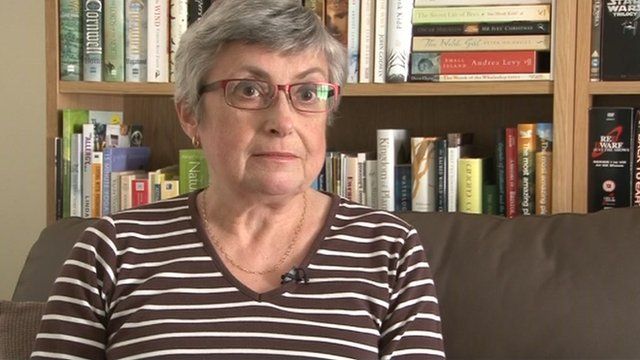 Video
Asthma discovery is 'absolutely wonderful', says sufferer
The discovery of the potential root cause of asthma, along with a new treatment, has been described as "absolutely wonderful" by a sufferer.
Researchers at Cardiff University have proved that a receptor, known as the calcium sensing receptor or CaSR, causes asthma.
Christina Seabridge, who suffers with the disease, said the find was "particularly good" considering the number of deaths attributed to asthma.
Speaking to BBC Wales, she added the discovery could "significantly change people's lives".