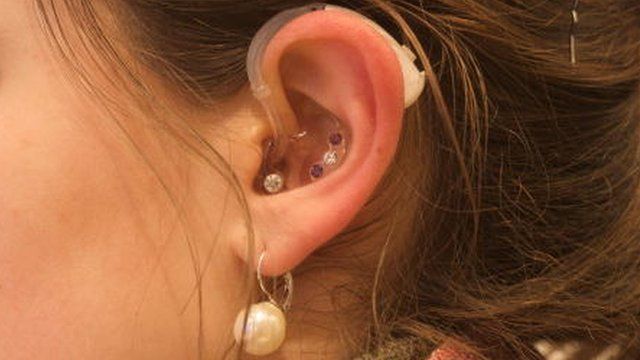 Video
84,000 deaf people face job discrimination, study finds
An estimated 84,000 deaf and hard of hearing people fear discrimination at work, according to new research.
A survey by Action on Hearing Loss Cymru has been released to coincide with Deaf Awareness Week.
Maggie Hampton of Fairwater, Cardiff, told Radio Wales: "It was very very difficult. Nobody wanted to employ a deaf person. Even in the most lowly of jobs really. I never got interviews. I just never heard back.
"I did follow it up with one organisation and asked 'why have I not got an interview?' And the reply was "Well you are deaf, you couldn't possibly manage."
"So I did cleaning for two or three years, it was the only thing I could do.
"I didn't like it very much but I did it because I needed to work.
"It was very hard and very disheartening. Just that feeling that nobody wants you. And that feeling that you cannot contribute anything."