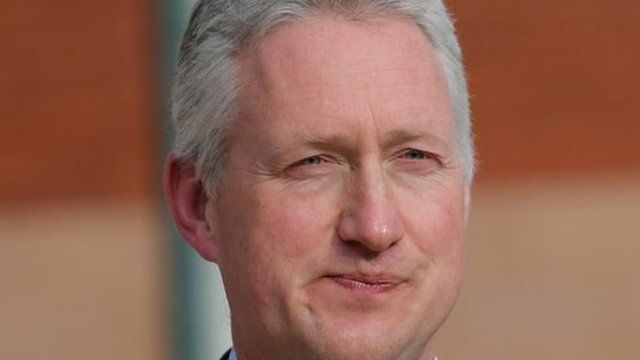 Video
Lembit Opik hit 'all-time low' after 2010 election defeat
Lembit Opik has said he suffered "a kind of depression" after losing the parliamentary seat of Montgomeryshire five years ago.
The former Liberal Democrat MP said he did not recover from the defeat until two to three years after the 2010 general election.
Speaking to BBC Radio 4 programme You and Yours, Mr Opik said he lost his confidence and eventually hit an "all-time low".
He added he had received counselling and urged people experiencing similar feelings following a job loss to seek professional help.