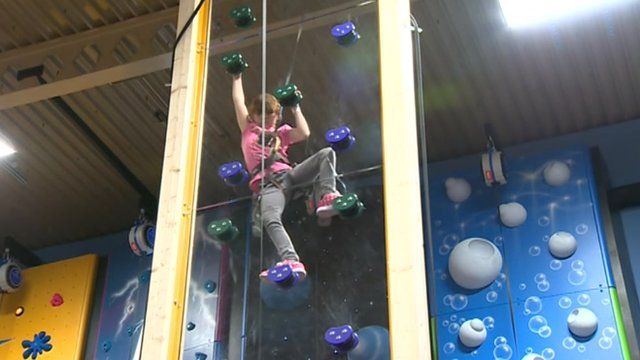 Video
Powers for community groups to save properties explored
Community groups could be given powers to take over and run local landmarks and facilities which are underused or likely to be sold off.
They would register places like pubs, leisure centres, post offices, playing fields, libraries, halls and churches as an "asset of community value".
That would give them the chance to develop a business case to run the facility before it is sold.
A consultation is being launched over whether to introduce powers in Wales.
Sally Church, chief executive of Torfaen Leisure Trust, said those thinking of taking over public facilities will need expert advice, while local government consultant Jeff Jones asked who would pay for necessary training.