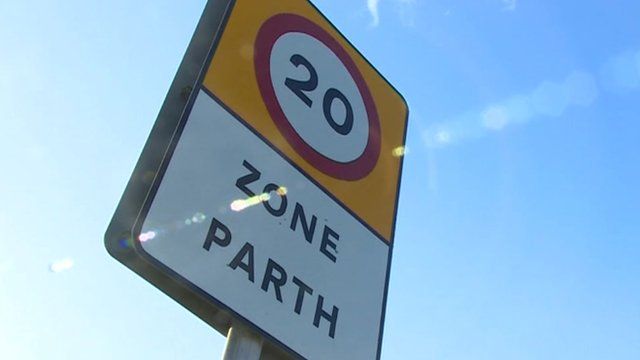 Video
Road safety powers 'may save lives'
Limited devolution may be harming road safety progress in Wales, a motoring charity has claimed.
Welsh roads have seen the smallest fall in deaths and serious injuries compared with other parts of the UK.
The RAC Foundation said the number fell by 15% in Wales in 2013, when compared with the average figure for 2005-09. The average fall across the UK was 23%.
The Welsh government said extra money had been invested to improve road safety.
David Davies, the executive director of the Parliamentary Advisory Council for Transport Safety, is the lead author of the report in partnership with the RAC Foundation.
He said there are different approaches across the UK's nations and regions to road safety.
Go to next video: UK road safety 'could be better'