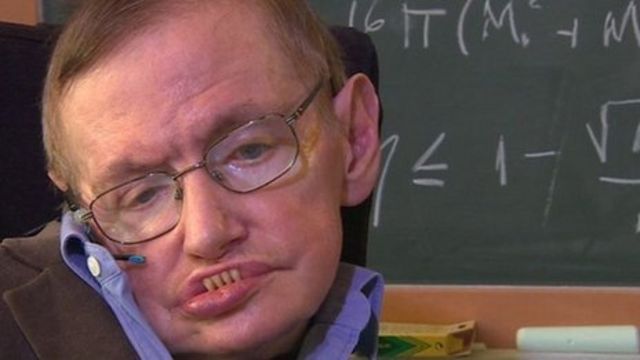 Video
Access to speech technology boosted by £1m investment
Speech technology devices which can be operated by facial muscles or brainwaves are to be made more widely available after the Welsh government announced a £1m investment.
Professor Stephen Hawking, who was diagnosed with motor neurone disease in 1963, said the technology changed his life.
He communicates using a cheek muscle attached to a speech generating device.
The technology can also be operated by brainwaves for those with no movement at all, or small facial movements allow users to type words or phrases.
Around 1,500 people with severe speech and communication problems in Wales need high-tech equipment to interact, the Welsh government said.
Nick Palit reports.
Go to next video: Hawking on internet and humans' fate