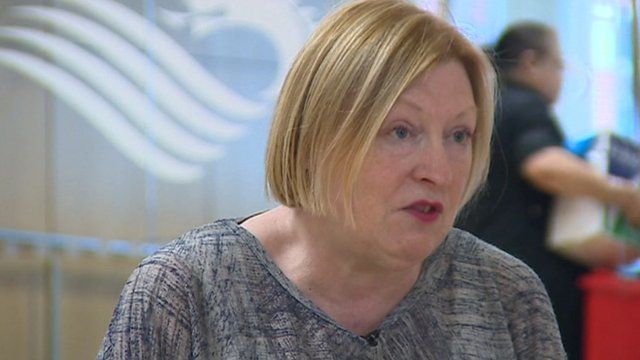 Video
Edwina Hart: 'Look at the risks' on circuit project
The Welsh Government has said it cannot underwrite the £357m Circuit of Wales project in Ebbw Vale.
The economy minister said there was a "significant question around the viability of the project" and an "unacceptable risk" to the government underwriting the entire project.
Edwina Hart said she had "reluctantly come to the conclusion" not to proceed with the guarantee after legal advice.
She told BBC Wales she had to "look at the risks" involved, and there was an "awful lot of public money" at stake.