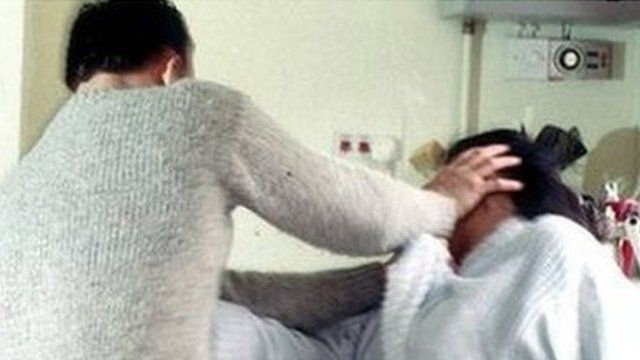 Video
Violence bill 'must focus on women'
The chair of a group campaigning to end violence against women says changes to the name of a forthcoming bill to tackle the issue could take the focus off female victims.
The Welsh government is expected to publish a bill this week to improve services for those suffering domestic violence and other forms of abuse.
The criminal law is not devolved but Welsh ministers say they want to deal with preventing violence, and the support available for people affected.
Part of the bill's title has been changed from "violence against women" to "gender-based violence" prompting disappointment the name does not address the fact that women are disproportionately victims.
Mwenya Chimba, chair of the Wales Violence Against Women Action Group, told Radio Wales: "We are concerned that nothing will change despite all the work that has gone into the legislation."
She was speaking to Oliver Hides.
Go to next video: Police launch domestic abuse plan