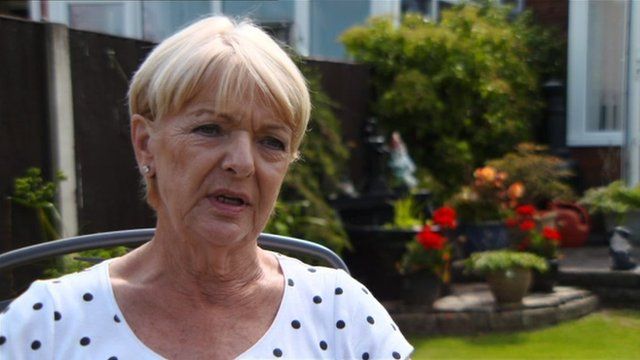 Video
Gary Speed's mother on Welsh identity
With the vote for Scottish independence just days away, whatever the result, it is clear the majority of Scots have a strong national identity.
But what is the picture in Wales? How do people from Wales describe themselves - Welsh or British?
BBC Wales producer Ioan Wyn Evans has explored the issues in a documentary.
Carol Speed, mother of the late Gary Speed who was Wales' football manager, spoke about how being Welsh was a central part of her son's identity.
She is interviewed by Beti George.