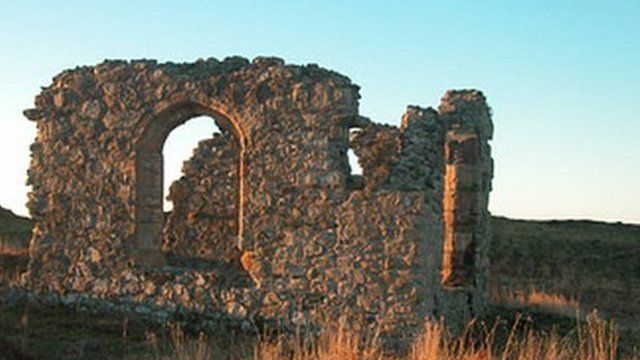 Video
Dwynwen's Day: Saint of lover's Anglesey church restoration
Work is underway to restore an Anglesey church - dedicated to the Welsh saint of lovers.
St Dwynwen's church lies off the stunning beaches of Newborough - but has been nothing but a ruin for centuries. However, the location still attracts thousands of visitors every year.
To mark Santes Dwynwen's Day - January 25 - Christopher Dearden went to find out how the restoration project is going.