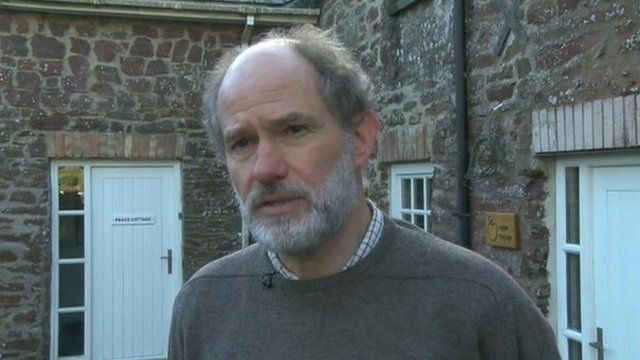 Video
Holiday cottage rates could be overpaid by 'thousands'
Holiday cottage owners in Wales could be paying thousands of pounds more than they should in business rates every year, a tourism expert has warned.
Ex-Wales Tourist Board chief executive Jonathan Jones told BBC Wales the way business rates are calculated for self-catering holiday homes must change.
The owner of a complex of holiday cottages in Pembrokeshire cut his rates from over £5,000 to zero by appealing.
Jan Meulendijk said the business would have closed if he had lost the appeal.
Go to next video: 'Open mind' appeal to boost tourism