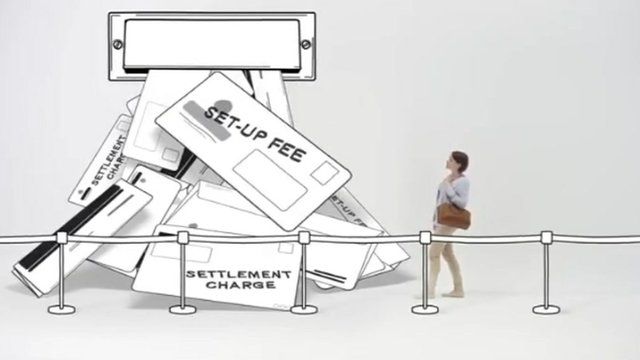 Video
Credit union ad campaign was 'money down the drain'
A £650,000 advertising campaign aimed at boosting membership of credit unions in Wales has been dubbed a failure by a Lib Dem AM after numbers fell.
The Welsh government - which paid for the campaign - said more than 5,300 new members were signed up by the community-based lenders but they were more than outweighed by the closure of dormant accounts.
Lib Dem AM Peter Black said he believed the campaign had been a waste of public money.
(Footage of advertising campaign courtesy of the Welsh government)
Go to next video: Why are Credit Unions not popular?