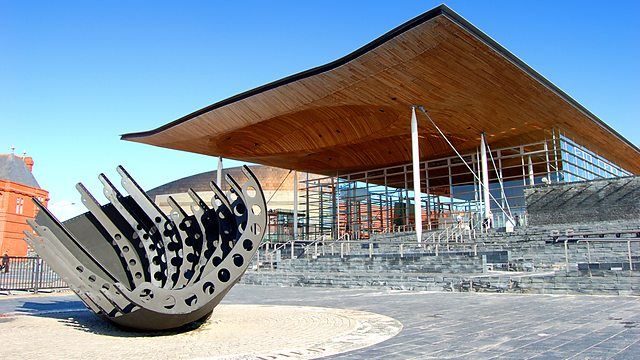 Video
Wales devolution 'arguing will continue'
David Cameron and Nick Clegg will set out plans to transfer more powers from Westminster to Wales on Friday, after months of cross-party talks.
They include guaranteed minimum funding for the Welsh government and allowing ministers in Wales to raise cash from the money markets for major projects.
Decisions on fracking and a wider range of energy projects would be devolved, plus control of assembly elections.
But BBC Welsh Affairs Editor Vaughan Roderick said it was unlikely to settle the debate on devolution.
Go to next video: Settling 'nagging issues'