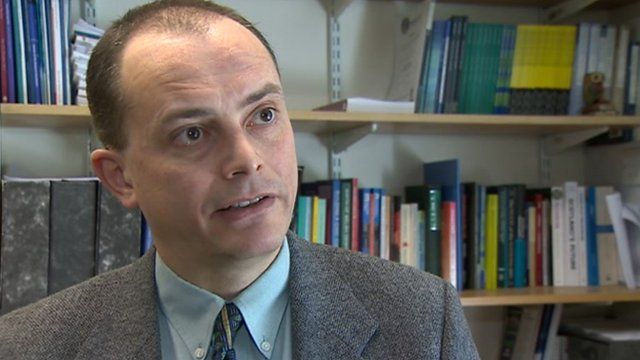 Video
Miliband 'could struggle' to lead Cameron in opinion polls
Ed Miliband could struggle to lead David Cameron in UK opinion polls if Welsh voters do not see him as the better prime minister, an academic has claimed.
A new opinion poll for BBC Wales suggests more people in Wales see the Tory leader as a better prime minister than his Labour rival, by 34% to 23% of the 1,000 voters questioned by ICM.
Prof Roger Scully, of Cardiff University, said if Mr Miliband was not seen as the better option in a "Labour bastion" such as Wales, he could struggle in other parts of Britain.