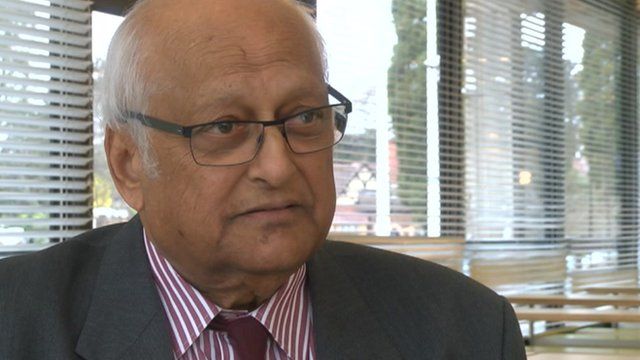 Video
Election 2015: Lack of Welsh minority MPs a 'huge problem'
It is time the political parties took the lack of black and Asian MPs in Wales "seriously", a race equality campaigner has said.
No black or Asian MP has ever been elected in Wales.
None of the 10 ethnic minority candidates standing in Wales for one of the four Westminster parties are in a seat where their party finished first or second in the last election.
Race Council Cymru chair Ray Singh said it was a "huge problem", adding: "We need more inclusiveness".