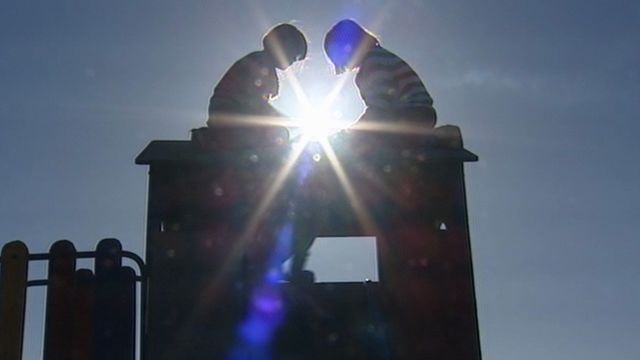 Video
Newport: 'At risk' children numbers jump in city
The number of children considered most at risk of harm in Newport, and those with the most complex needs - has risen by more than 100% in a year.
It comes as the number of social worker vacancies in the city has also gone up, an issue the city council says it is addressing.
Jordan Davies reports.