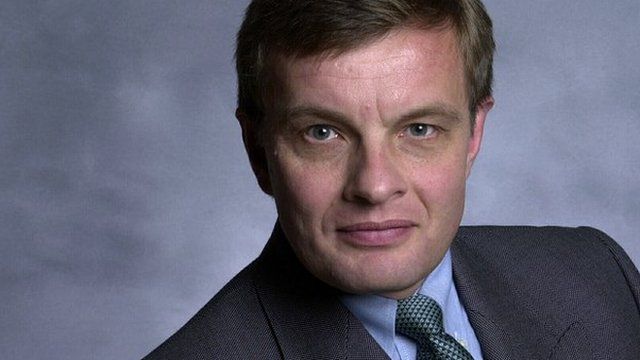 Video
Welsh secretary David Jones remembers 'towering' Thatcher
Welsh Secretary David Jones MP has paid tribute to Margaret Thatcher, who has died aged 87 after suffering a stroke.
The MP for Clwyd West called Baroness Thatcher a "towering figure", while acknowledging that her actions proved very divisive.
He said: "At the height of her power Margaret Thatcher was unmatched as an instinctive politician who knew the way that the average Briton felt and was more in touch with the British public than any politician I can remember."
Mr Jones was speaking on BBC Radio Wales' Good Evening Wales programme.