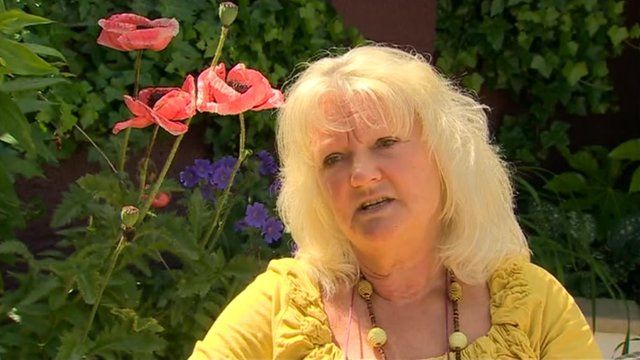 Video
Chris Evans-Thomas asks for Pembrokeshire charity cancer cash back
A mother who raised hundreds of thousands of pounds for cancer services in Pembrokeshire is asking the NHS to pay the money back.
Chris Evans-Thomas lost her son Adam to leukaemia in 2004 at the age of 35.
His dying wish was to improve facilities at Withybush hospital, but ten years on his legacy has not been spent.
Abigail Neal has the story.