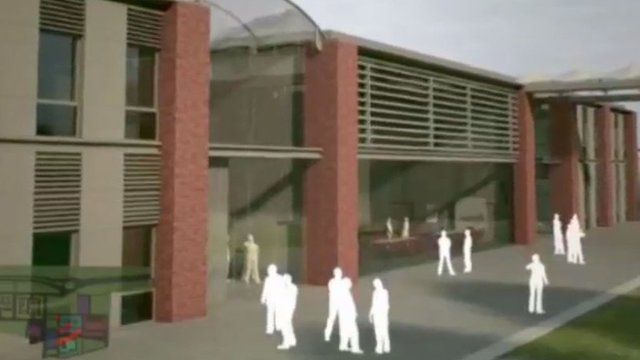 Video
Swansea Uni's £200m campus fund
Experts describe plans for a new £200m university campus in Swansea as a major boost to science and innovation in Wales.
The scheme will go-ahead after the university secured the final £90m investment it needed for the 69-acre site.
Innovation expert, Dr Martin Rhishart, from the University of Glamorgan told BBC Radio Wales' Oliver Hides that the deal would have a massive impact on how the technology sector and academics could work together.