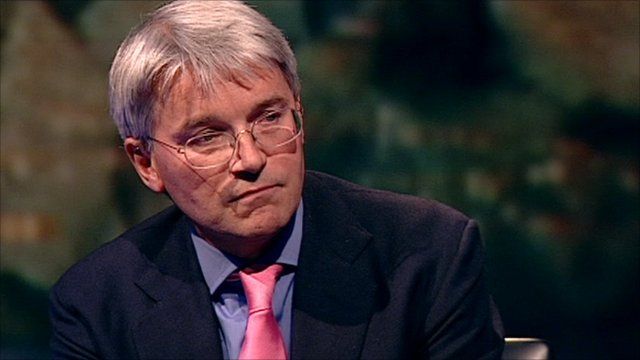 Video
Libya rebellion: 'There is a plan for Libya's future'
The "lessons learned in Iraq" will help Nato and the National Transitional Council avoid continued violence if and when Colonel Gaddafi is found, Andrew Mitchell has said.
The UK foreign development minister told the BBC's Newsnight "there's an awful lot of uncertainty," but that the National Transitional Council has definite plans for when the fighting is over.
Mr Mitchell added that they would also decide "whether or not Gaddafi should face justice in The Hague under the ICC, or whether it should be done through Libyan justice".
Go to next video: Battle goes on for control of Tripoli