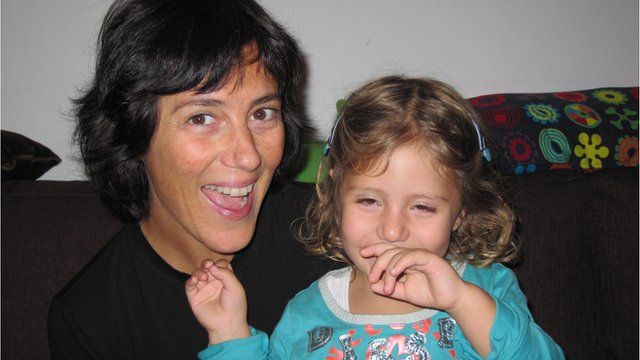 Video
Population seven billion: Italy's one child families
By the end of October 2011 the United Nations will announce that the world's population has reached seven billion.
The number of people on the planet is now rising by around 80 million a year.
But how are these changes affecting people's daily lives? BBC News speaks to seven people from around the world to hear their stories.
Despite a rising world population, the Italian population is in decline. The UN estimates it could shrink by as much as a third by the next century.
The number of children each Italian woman has is the lowest in Europe, at 1.4.
The BBC's Sarah Campbell went to Rome to visit Paola Mastroberarbino and Stefano Maestosi, who have one daughter.