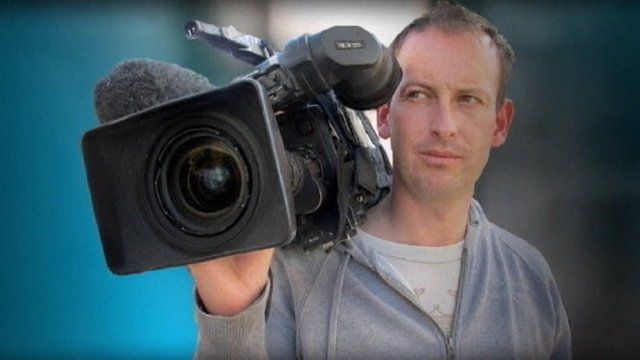 Video
French journalist Gilles Jacquier killed in Syria
French TV reporter Gilles Jacquier has been killed in the Syrian city of Homs, the first Western journalist to die in the country's current unrest.
He was on a government-authorised trip to the city, the France 2 channel said.
Syrian TV said Jacquier was among eight killed. A colleague said that minutes earlier they had interviewed some people at a pro-government gathering.
Jonathan Head reports.
Go to next video: Assad vows 'iron fist' to crush unrest