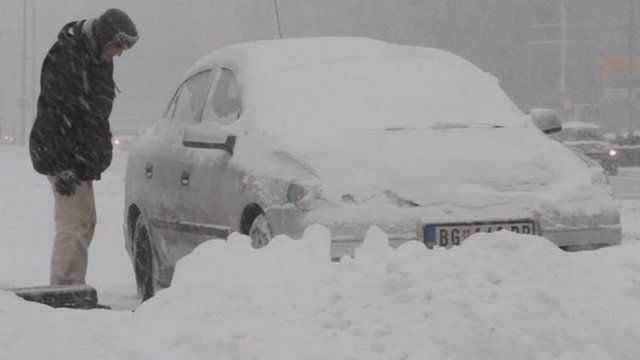 Video
Russian fuel supplies shortage
More than 100 people have died of hypothermia in Ukraine, where temperatures have dropped to minus thirty-two degrees Celsius.
In Poland, the authorities say eight people have died in the past 24 hours because of the cold, and Italy is experiencing its coldest week for twenty-seven years.
The cold weather has led to a shortage of Russian fuel supplies in eight countries.
Wendy Urquhart reports.
Go to next video: Europe struggles in grip of snow