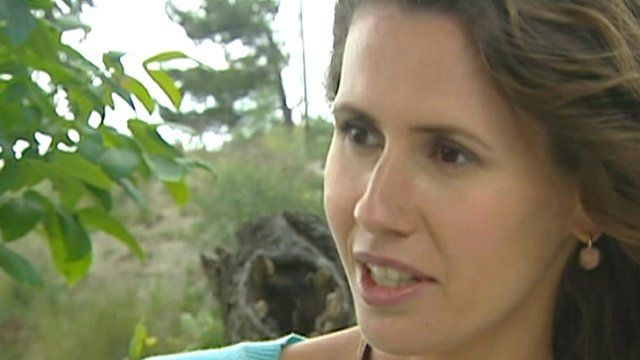 Video
Syria: EU puts sanctions on President Assad's wife
A travel ban and asset freeze has been imposed on the British-born wife of Syrian President Bashar al-Assad by EU foreign ministers.
Asma al-Assad and 12 other people were added to the sanctions list, with her husband already on the list.
She cannot be refused entry to the UK because she is a British citizen but Foreign Secretary William Hague said she was unlikely to travel to the UK while sanctions were in force, as Jeremy Bowen reports.