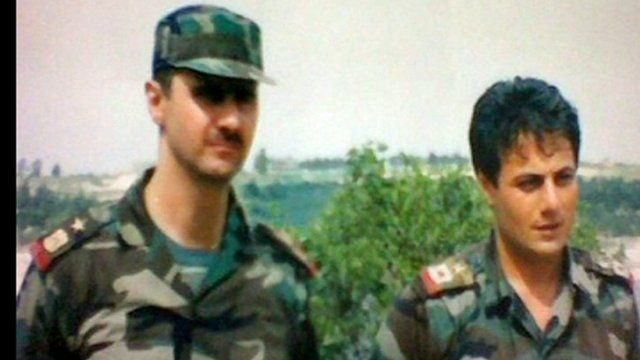 Video
Top Syrian general Manaf Tlas deserts Assad regime
A Syrian general from a powerful family close to President Bashar al-Assad has deserted the regime, sources close to his family have confirmed to the BBC.
They say Brig Gen Manaf Tlas was heading to Paris via Turkey.
Pro-government website Syriasteps earlier said Brig Gen Tlas had made an "escape", adding that the move was "insignificant".
If confirmed, it would be the highest-level defection since the unrest began in Syria 16 months ago.
The BBC's Humphrey Hawksley reports.
Go to next video: UN warns of more violence in Syria