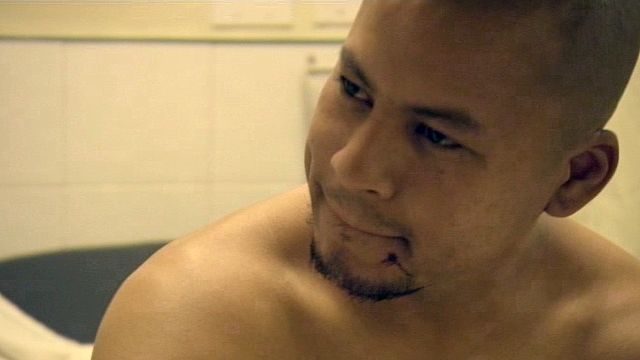 Video
UK nurse treats gang members in 'world's murder capital'
Accident and Emergency nurse Maria Connolly exchanges life in Preston to work in Ciudad Juarez, Mexico - a city that has been labelled "the murder capital of the world".
More than 8,000 men, women, and children have been killed in drug-related violence in the city since President Calderon declared war on the drug cartels in 2006.
The murder rate has dropped recently but Maria finds nurses dealing with victims of shootings, stabbings and torture on a daily basis, while heavily armed guards patrol the corridors.
BBC Two's Toughest Place to be a Nurse is broadcast on Sunday 2 September 2012 at 2100 BST. Or watch afterwards on BBC iPlayer.
Go to next video: From Woolwich ferry to Dhaka sampan