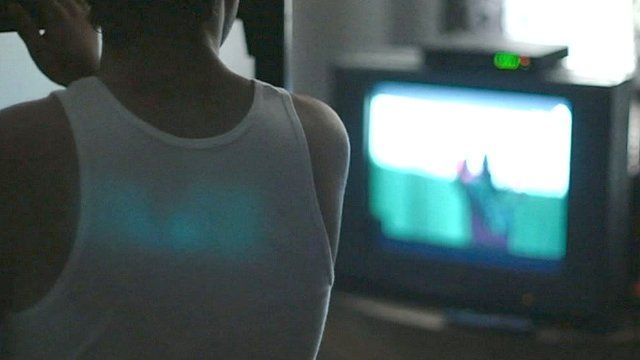 Video
Police persecution of homosexuals in Iraq
Law enforcement agencies in Iraq are involved in the systematic and deadly persecution of gay men and women there, a BBC investigation has revealed.
Activists say hundreds of gay men, and some women, have died in targeted killings in Iraq in recent years.
The numbers are difficult to verify, but the United Nations confirmed it was extremely concerned about what it called a deadly anti-gay campaign.
The UN office in Baghdad also told the BBC that Iraq's government is in violation of international law and failure to react to these killings have made the state a perpetrator in the crime.
Iraqi Prime Minister Nouri Maliki has direct command of the Interior Ministry, which did not respond to numerous requests for comment. Mr Maliki's spokesman did talk to the BBC. He denies any organised persecution and says gay Iraqis should "live their lives a normal way".
Natalia Antelava reports for BBC's Newsnight