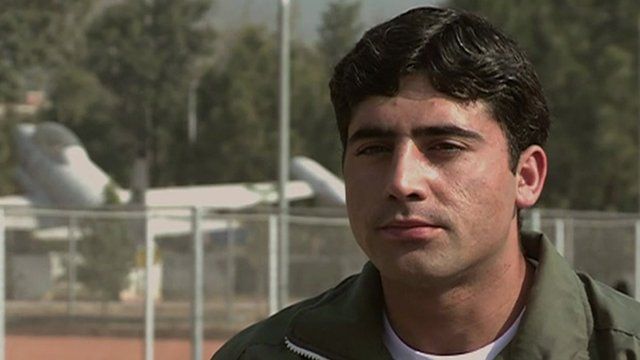 Video
Pakistan's only hope at Sochi
Pakistan's only representative at the Sochi Winter Olympics is 16-year-old Muhammad Karim. He spoke to the BBC about how he got into skiing, and what the opportunity to take part means to him.
Pakistan's sole representative at this year's Winter Olympics at Sochi is gearing up for the Giant Slalom competition.
Muhammad Karim, 16, grew up in Pakistan's remote northern region of Gilgit-Baltistan and taught himself to ski without proper equipment. His parents could not afford it, so he started off with home-made wooden ski poles, when he was just five.
He told the BBC: ''I think of every skiing competition as my last competition. That way, I ensure that I give it my best.''
18 Feb

From the section

Asia