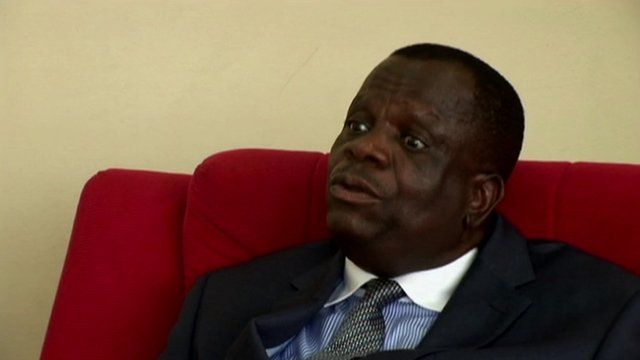 Video
African Dream profile: Malawian billionaire Mike Mlombwa
Mike Mlombwa is a Malawian billionaire businessman with humble beginnings. After failing to pursue university education, he walked on foot some 50km (30 miles) from the southern border district of Mwanza to the commercial capital, Blantyre.
He started off selling stationary as a student to pay for his education and later bought two second-hand cars in order to launch a vehicle rental business.
Now he has offices in major cities across Malawi and a fleet of more than 70 rental vehicles, as he explains to the BBC African Dream series.