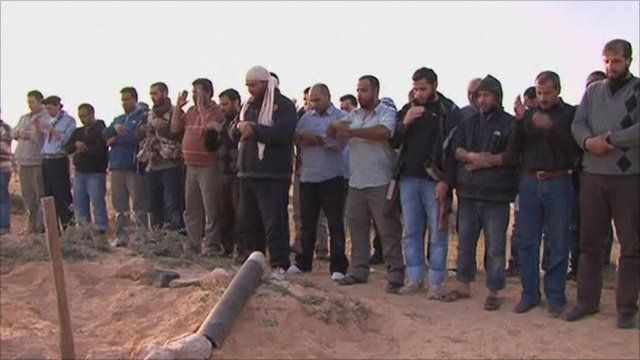 Video
Gaddafi hometown hit by air raids as rebels advance
Conflicting reports say Colonel Gaddafi's hometown, Sirte has fallen into rebel hands.
The city was targeted by coalition air strikes overnight and there are unconfirmed rumours of the rebels claiming victory.
The Libyan government denies these claims and some reports from international journalists say main buildings in the town centre are still in government hands.
Mike Wooldridge reports.
Go to next video: Influx of Libyan immigrants to Italy