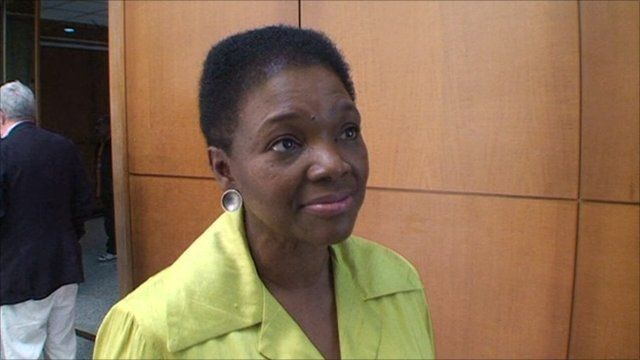 Video
'Urgent' help needed in Misrata says UN
Urgent moves are being made to try to help civilians trapped in the Libyan city of Misrata, as forces loyal to Colonel Gaddafi continue to bombard it.
The UN Deputy Secretary General, Baroness Amos, who is visiting Libya, said thousands of people in Misrata were waiting to be evacuated, and thousands more were in desperate need of medical attention, sanitation, clean water and electricity.
Speaking from Benghazi, she said she had spoken to the Libyan government in the capital, Tripoli, to ask for hostilities to cease to let people leave and allow urgent medical supplies into the city.