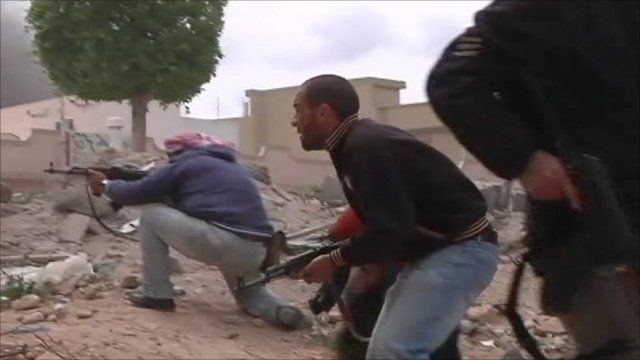 Video
Concern over thousands of migrants stranded in Misrata
Thousands of migrants are waiting to be rescued from the Libyan city of Misrata as forces loyal to Libyan leader Col Muammar Gaddafi intensify their shelling of the city.
The International Organization for Migration (IOM) have been been evacuating migrant workers from Misrata but the charity says around 4,000 people remain stranded.
IOM's Jemini Pandya says the organisation is concerned for those in need of clean water, food and medical attention.