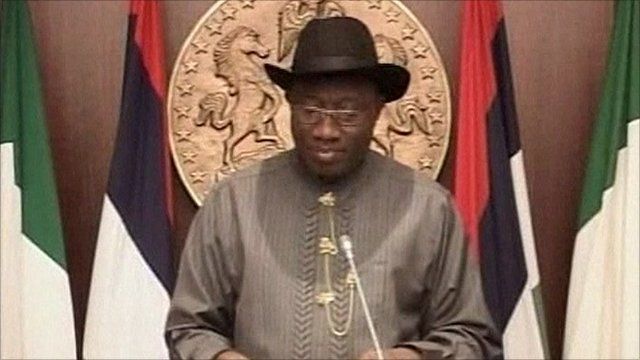 Video
Nigeria president urges unity after post-vote violence
Nigerian President Goodluck Jonathan has called for an end to "unnecessary and avoidable" post-election violence in the north of the country following his election win.
The elctoral commision says incumbent Mr Jonathan recieved about 57% of the vote and international observers say the election was reasonably free and fair.
In an address on national television, he thanked Nigerians for the "overwhelming national mandate they have... given to me", saying the result would bring about a new sense of "unity as one nation under God".