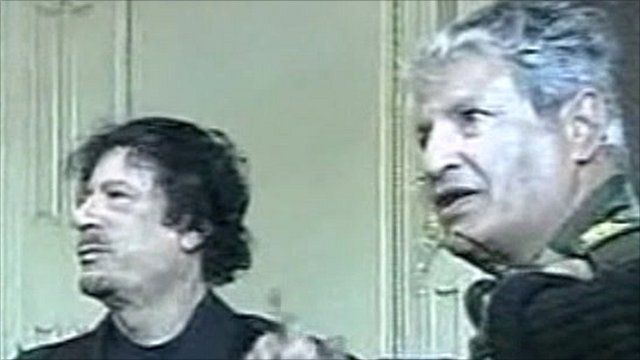 Video
Libya rebel chief Younes' killing: Unanswered questions
Mystery surrounds the circumstances of the killing of Libya's rebel military commander, Gen Abdel Fattah Younes, a day after he and two aides were shot.
Rebel leader Mustafa Abdul-Jalil said they had been killed by gunmen after Gen Younes was recalled from the front.
He said the ringleader of the attack had been held but he gave no details about his identity or the motive.
Ian Pannell reports.
Go to next video: Rebel commander interview on defection