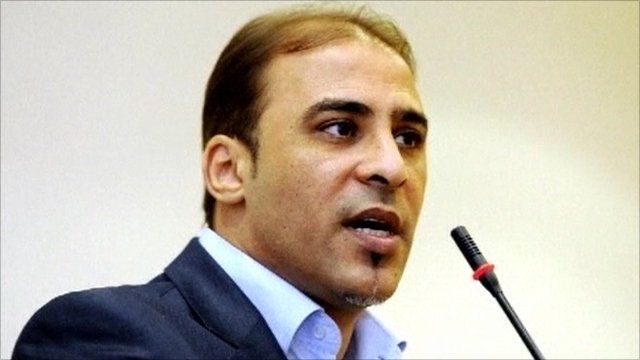 Video
Col Gaddafi safe and well in Libya says spokesman
Col Muammar Gaddafi is "still in Libya and is safe and well" his spokesman, Moussa Ibrahim, has said in a phone interview.
In an interview with Reuters news agency, his spokesman said he had no idea about a convoy said to be carrying dozens of Gaddafi loyalists, which is believed to have crossed the desert frontier into Niger.
He said Col Gaddafi "knows that he is supported by millions, not just in Libya but actually around the Arab world."