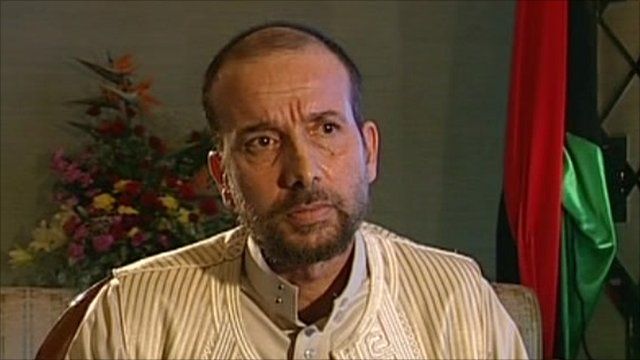 Video
Libyan man plans to give evidence at UK torture inquiry
A Libyan man who accuses Britain's MI6 of arranging to send him home to be tortured in Colonel Gaddafi's jails says he plans to travel to London to give evidence at an upcoming inquiry.
Sami al-Saadi, a leading member of a Libyan mujahideen group opposed to the Gaddafi regime, has also told the BBC that he met Osama Bin Laden in Afghanistan just weeks before 9/11 and "knew his idea generally… to do something to a European country or America" but told him "you should not do that".
Mr Saadi was freed from solitary confinement in a Tripoli prison during the battle for the city last month, and taken to Tunisia for medical care. Still frail, he has just returned home to participate in the rough-and-tumble of the post-Gaddafi political arena.
Andrew Harding reports.
14 Sep

From the section

Africa