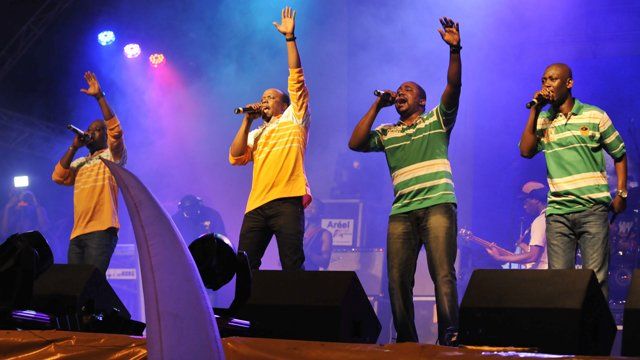 Video
Zouglou, from Abidjan's streets to academia
Magic System is one of Ivory Coast's most popular groups, churning out hit after hit not just at home, but also abroad.
They are the current ambassadors of Zouglou, a popular music style characterised by its critical social comment and its angular arm dance.
Since its appearance in the early 1990s, Zouglou has become such a phenomenon that it is now a subject for academic research.
A German student, Anne Schumann, recently received a PhD in the social and political dynamics of Zouglou from London's School of Oriental and African Studies (SOAS).
The BBC's John James spoke to her in Abidjan and sent this report to our Network Africa programme.
For more African news from the BBC download the Africa Today podcast