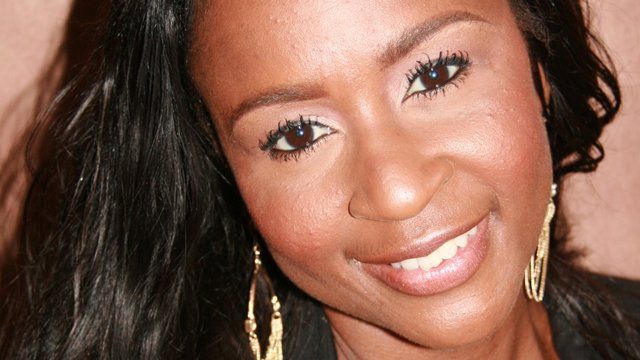 Video
African Dream: Liberia's Barkue Tubman
Barkue Tubman's story is not one of rags to riches - she was born into one of Liberia's most distinguished and privileged families.
Her story is rather one of exile and of dreaming to return to help with the reconstruction of the country that she and her family had to flee in 1980 when she was starting primary school.
Her grandfather, William Tubman, was the president of the West African country from 1944 until his death in 1971.
He was succeeded by his long-time vice-president, William Tolbert Jr., who was killed nine years later, following the military coup led by Master Sergeant Samuel Doe.
Like millions of her compatriots she became a refugee and spent more than two decades in exile. She now leads a successful entertainment company in Liberia where she spoke to the BBC's series African Dream.
For more African news from the BBC download the Africa Today podcast.