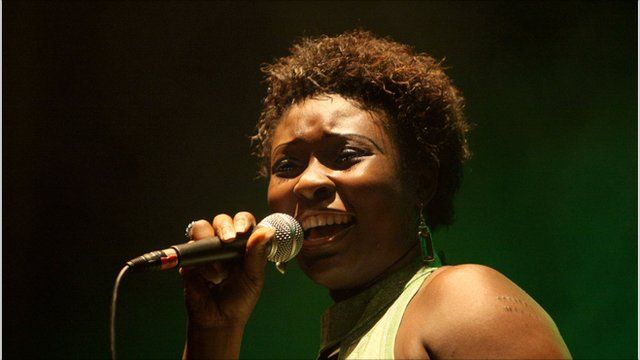 Video
Sia Tolno: Songs of surviving life in West Africa
The Sierra Leonean and Guinean singer Sia Tolno has been gaining international recognition as one of Africa's best new voices.
A few weeks ago she was awarded the 2011 RFI Discovery Prize in Paris by a panel of judges headed by Cameroonian artist Richard Bona.
Her new album, My Life, is about her childhood in West Africa. She was born near the Guinean border town of Gueckedou, but grew up with her strict father, an academic, in Sierra Leone's capital, Freetown, which she later fled during the country's civil war.
She told her story to the BBC Network Africa's Audrey Brown, starting with the difficulty of dealing with her father, who did not approve of her decision to become a musician.
For more African news from the BBC download the Africa Today podcast.
06 Oct 2011

From the section

Africa