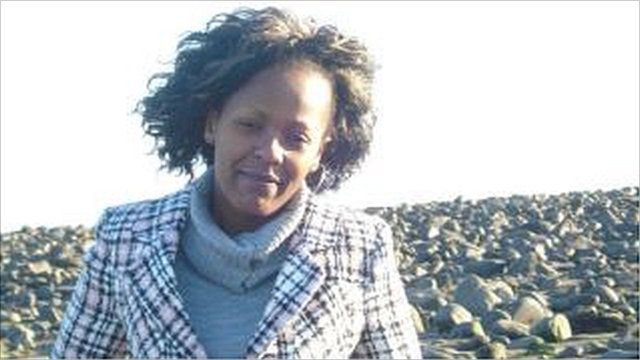 Video
Kenyan presidential hopeful: Why I'm standing in 2012
In August 2012 Kenyans will go to the polls to choose their next president, the first presidential election under the new constitution that was passed during the 2010 referendum.
Kingwa Kamencu, a 27-year-old student student at Oxford University in the UK, has already declared her candidacy.
She told the BBC World Service that the deaths of two friends had inspired her to launch her campaign.
She also said she was "peeved and angry about what is happening in Kenya".
13 Oct 2011

From the section

Africa