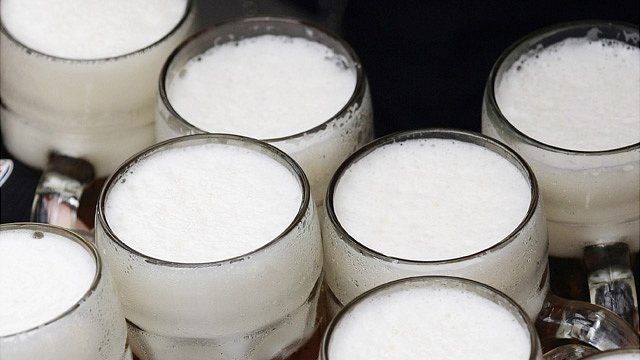 Video
Togo gets tipsy on Bavarian beer
Togo has been holding its annual beer festival and for the past week it's been fun and sun.
The former German colony has developed its own version of the Oktoberfest, the Bavarian beer celebration.
The Togolese festival includes beer drinking competitions and German music and dance.
The BBC's Ebow Godwin joined thousands of revellers in Lome and sent this report to our Network Africa programme.
For more African news from the BBC download the Africa Today podcast.