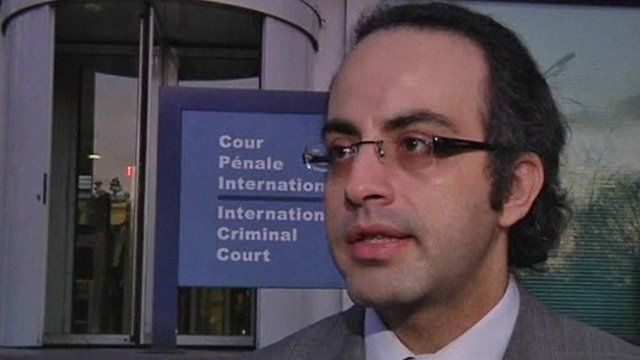 Video
ICC confirms Ivory Coast's Laurent Gbagbo in custody
Former Ivory Coast President Laurent Gbagbo has arrived at the International Criminal Court (ICC) at The Hague after being flown from Ivory Coast.
Spokesman Fadi El Abdallah confirmed that Mr Gbagbo had been arrested and transferred to the ICC's detention centre ahead of pre-trial hearings.
He faces four charges of crimes against humanity - murder, rape and other forms of sexual violence, persecution and "other inhuman acts".
The abuses were allegedly committed between 16 December 2010 and 12 April 2011.
Go to next video: Ouattara: 'Justice' for violence