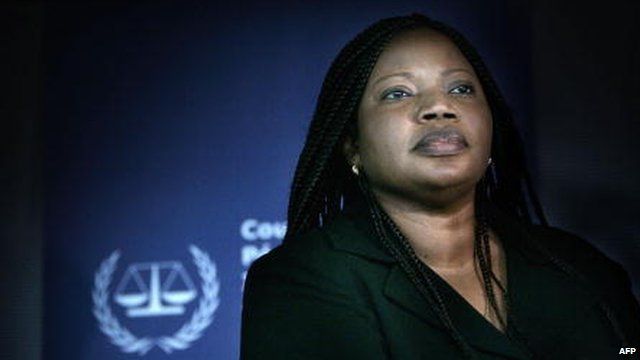 Video
Fatou Bensouda: ICC's new chief prosecutor
Fatou Bensouda's appointment as the new chief prosecutor of the International Criminal Court is expected to be unanimously approved at a meeting of the legislative body of the ICC on Monday.
Mrs Bensouda has been Deputy Chief Prosecutor at the ICC since 2004.
The 50-year-old Gambian will replace Luis Moreno-Ocampo next year.
She told the BBC World Service that she is looking forward to starting her new job: "I have come to actually believe that this is just my calling".
She said the suggestion that the ICC was purely set up to try African leaders is "wrong".
"It makes me sad as an African when I hear that," she added.